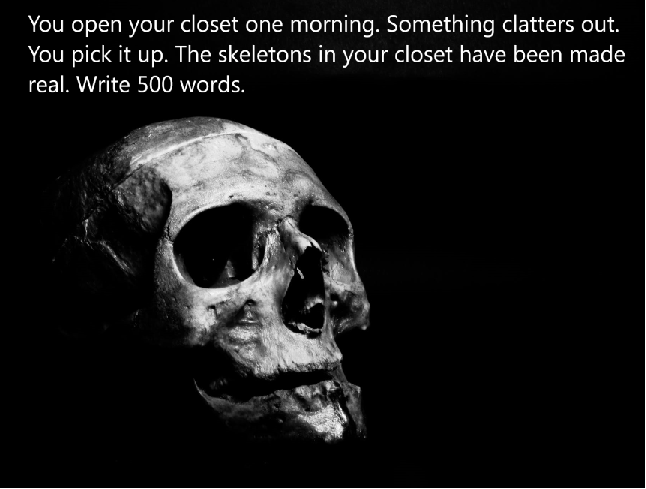 Disclaimer: I'm doing something a bit different today. Usually I ramble on with my thought process about the post. Today I will answer it with prose.
This is what the work looked like before it ended up in its final form: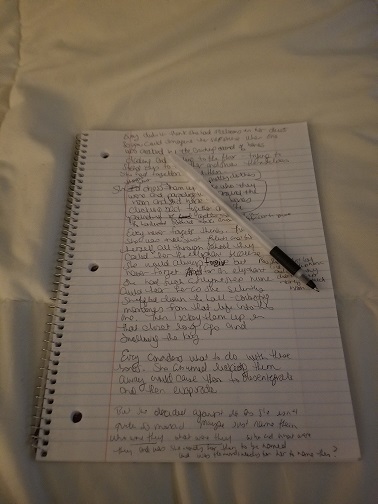 Sometimes you have to fill one blank page before you can fill another.
Evey's Skeletons