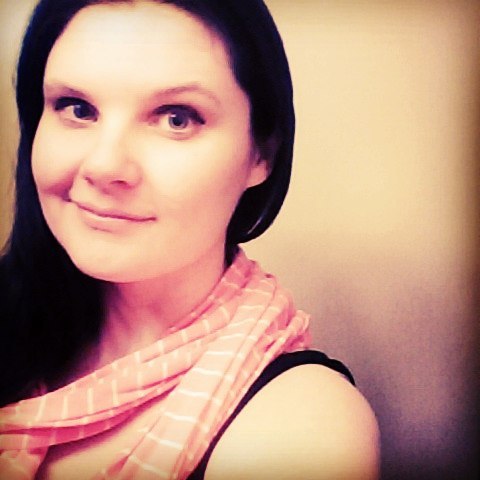 A Philly girl at heart though I've lived all over.
When not traveling, I spend a lot of time in my office. While there I write "Comic Dark Romance", "Quippy, dialogue-heavy Women's Fiction, "Humorous Speculative Dystopian Sci-Fi with talking robot dogs", and "Magical Realism (Fantasy) based on Irish folklore about the devil".
You could say I hope genres the way I travel to different states. I am also in the process of putting together a few nonfiction books, and I've ghostwritten a few.
I am in the process of publishing a few of the above titles and I wrote and self-published a few volumes of poetry in my previous life as an academic.
I am well-versed in voice, theater, radio/podcast, and I am a HUGE comedy nerd.
When not in my office I am hanging with my awesome tech-hubby, daughter, stepson, and RubyCat. I was published alongside other poets in Poets Digest's Prompted and I am an advocate for literacy and step-momming.