My podcast:
MORE COMING IN DECEMBER 2024!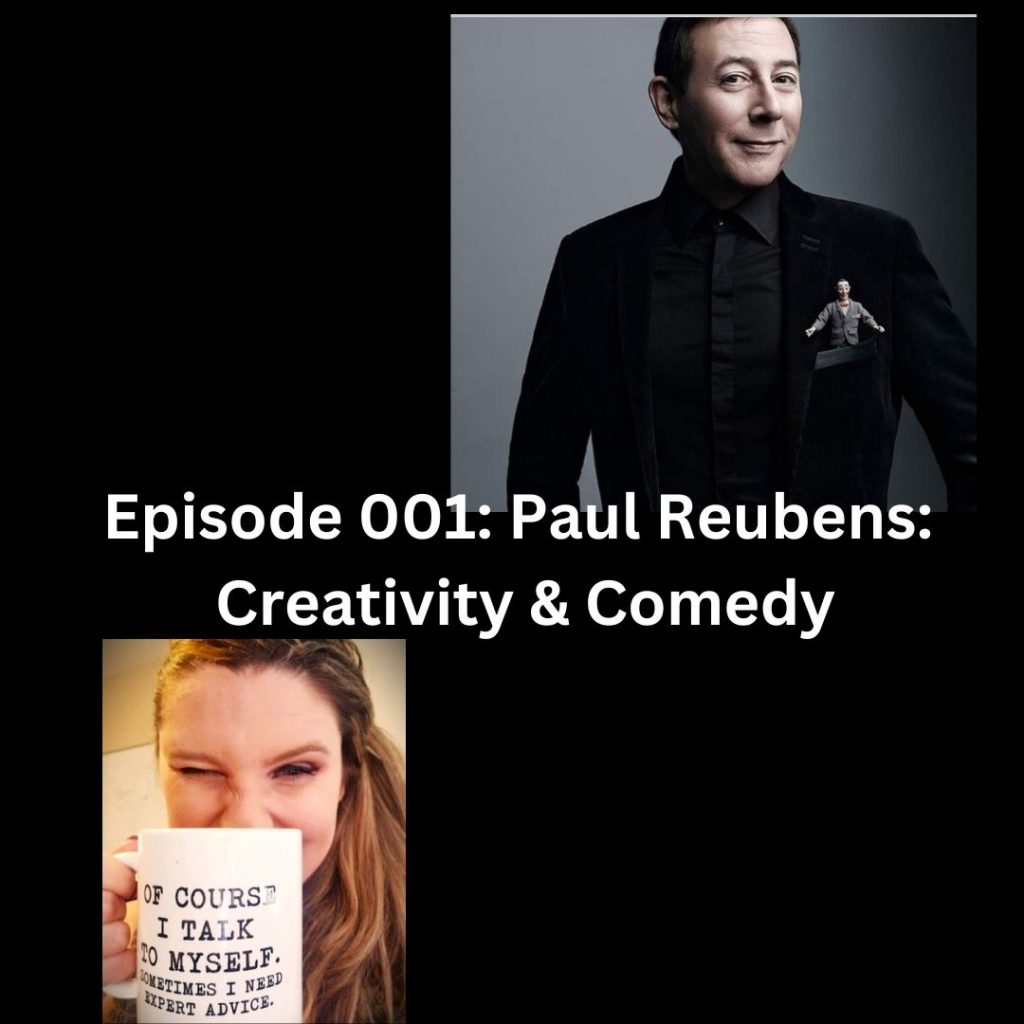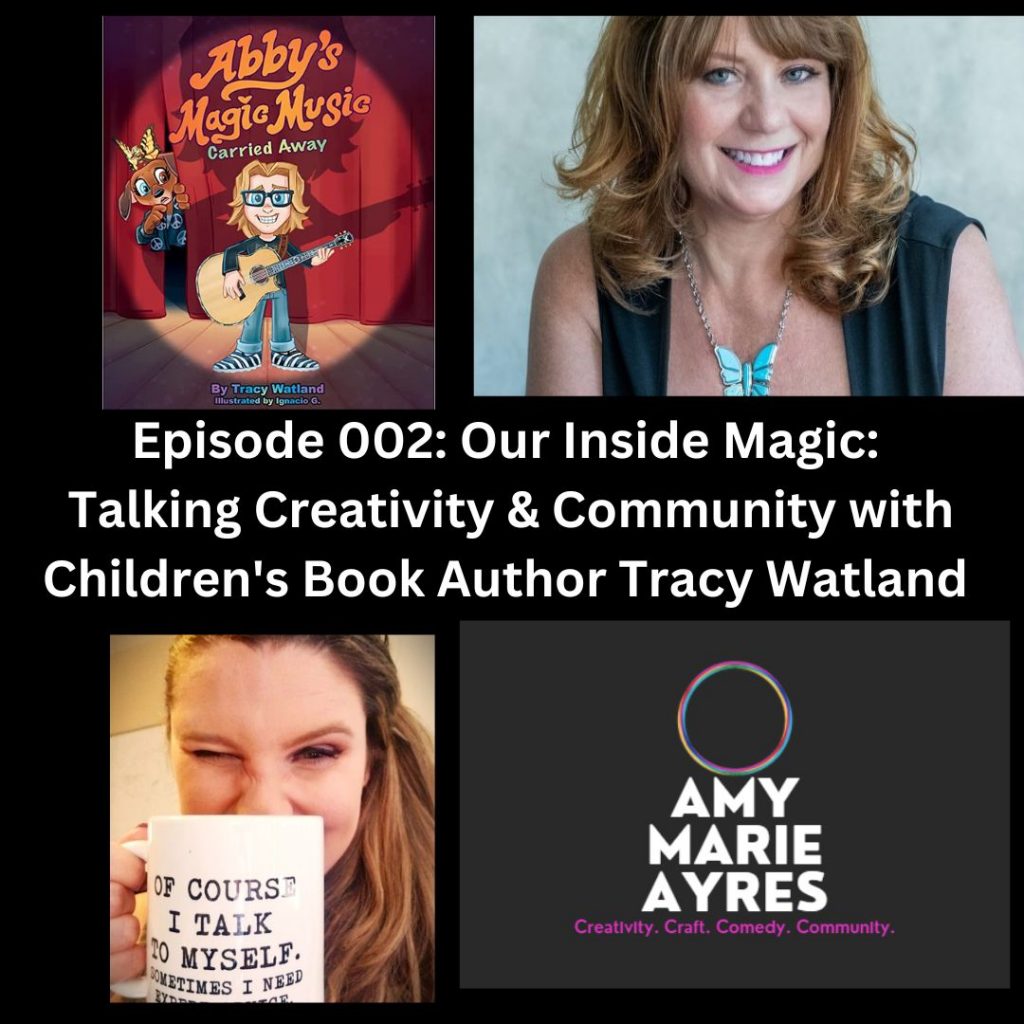 Podcast Appearances: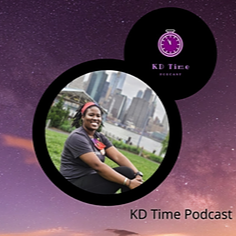 KDTime 85: Say No Ewww to the Box with Amy Ayres
I chat with KD about what it's like to be a self-published author and how to get there. I also talk about STAR SICK and why I wrote it. If you want the steps to become a self-published author tune in to this hilarious episode where I spill all the tea and say "No, Ewww" to the creative boxes others put us in.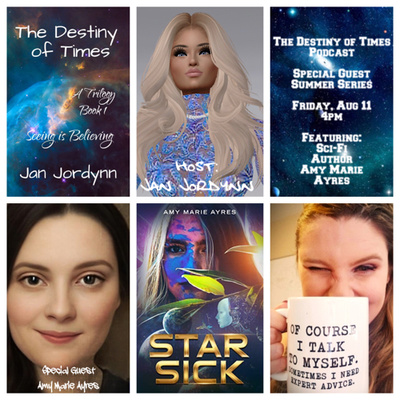 DOT PC S2 E19 Special Guest Summer Series featuring author Amy Marie Ayres
I chat with Jan Jordynn about STAR SICK, but also my journey as a writer. We learn we have a lot in common and it causes me to reflect on how my early interest in beat poetry, and being open to new creative styles of writing, allowed me the courage to attempt to write Sci-Fi and Fantasy. I also talk a tiny bit about another book I have in the pipeline: Five Doors and how it was inspired by my American Irish heritage.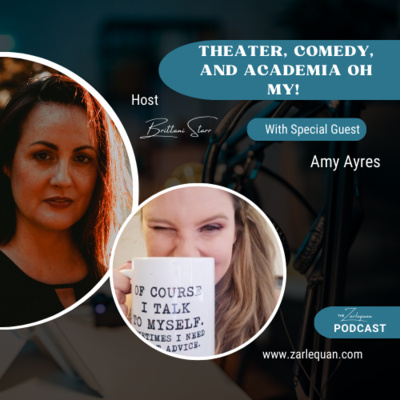 Theater, Comedy, and Academia oh my! with indie author Amy Marie Ayres
I have a hilarious chat with Brittani Starr, host of The Zarlequan Indie-Verse about being an indie author. We chat equality, the state of things, about my nutty background that led me to write Science Fiction and why what I wrote had to be funny to me or I wouldn't like it.
Coming Soon: My chat with Peter Michael Dedes on the Transcendent Minds Podcast