Recently I went back through DIYMFA 101 and I am now going through the Reading modules. These modules are great, but in past run-throughs I typically didn't have time to really commit to every exercise.
But this time around I dove right in!
One in particular is called How Does the What Reflect the Why?
In this close reading exercise, we are asked to read something of interest but closely reflect on not just what is happening, but why it is happening.

Why did the author make these intentional choices with things regarding character motivations?
Who are these characters and why do they exist in this story?
Why does it begin and end the way it does?
Essentially, we must ask ourselves as readers:
How can we keep track of these nuances?
And as writers how can implement them into our own work?

I thought for a fun exercise, I might use my most finished WIP and ask myself why did I make the choices I made?
Who are my characters and why do they exist?

Why does my story begin and end the way it does?
I addressed all of these questions and here is a sneak peak/maybe even a spoiler that answers: How does What happens in my novel reflect Why it happens?
HOW does the WHAT reflect the WHY in:
Whatever Happened to Maxwell, Charlie?
WHAT HAPPENS:

The What is: the basic plot points. Identify those major plot landmarks from Module 3: three acts, two decision points, and one midpoint.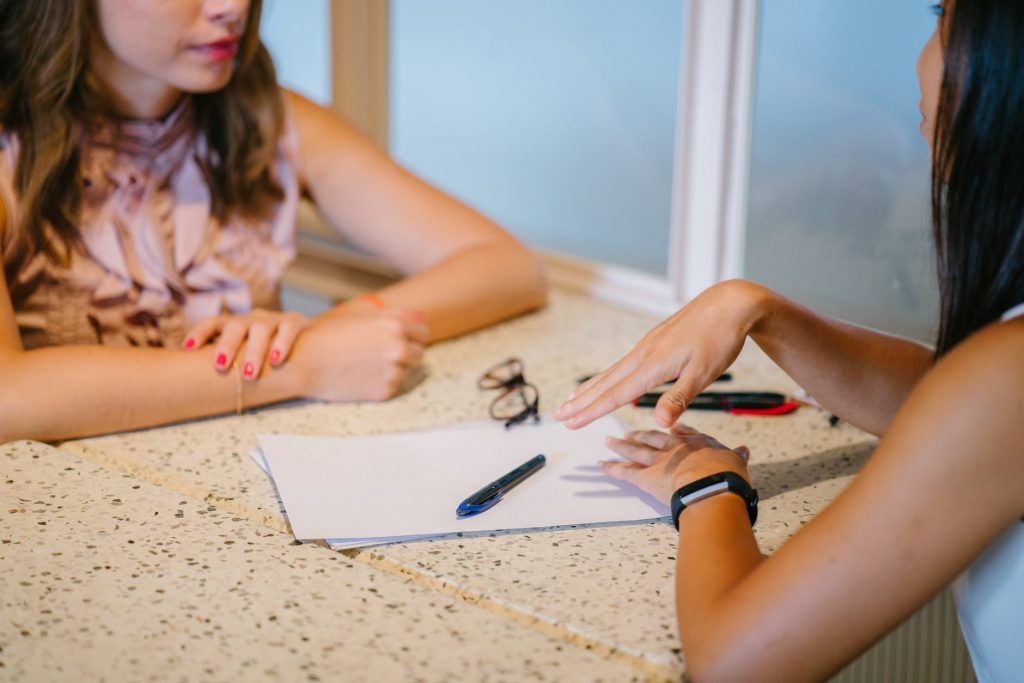 ACT 1 Joanna is talking to Gabby; the reader thinks Gabby is her therapist. Joanna retells how she fell in love with Max. The reader learns that Max and Charlie are the same person. Joanna gives the backstory of how Charlie and Joanna meet in 90's Baltimore and become friends. Joanna rivals with Jane and Natasha, loses her friends, loses Max, gets new friends and changes some, reunites with Max, meets Sam, uses Jayson to make Max jealous.

Decision point: Max and Joanna agree to try again. Joanna is unimpressed with Max's efforts. Things fizzle between them. Joanna leaves high school depressed but hopeful for the future.

ACT 2 Joanna is reunited with Sam and meets Reagan in unflattering circumstances that colors Reagan's impression of her. She meets Sasha and George and dates both of them simultaneously while her friendship with Sam deepens. She sours the relationships with those men and goes back to being a loner. Max writes her a letter that he wants to visit. He visits but says he is moving to DC. Reagan kicks Joanna out.

Decision Point: Joanna moves to Austin, TX. While there experiences a different, more productive life, but tells Gabby she came back because she missed Sam (and we learn of Sam's child)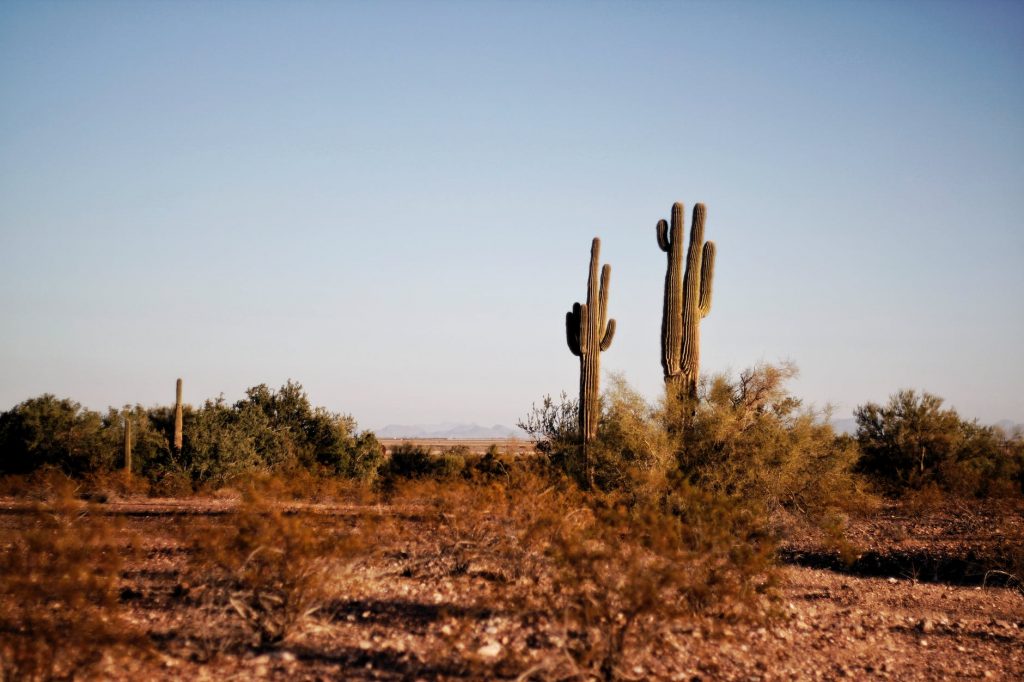 ACT 3 Joanna comes back to Baltimore. Max comes back as a new alter Maxwell. Sam wants to integrate Maxwell into their group. Sam sleeps with Max with Joanna's blessing, since she is still keeping their relationship/friendship a secret.
Midpoint: Joanna is looking in the mirror the next morning and notes how her physical appearance has changed, but also how cracked the mirror is that she is looking into. Also, Maxwell is standing behind her looking in the mirror, so his reflection is also in it.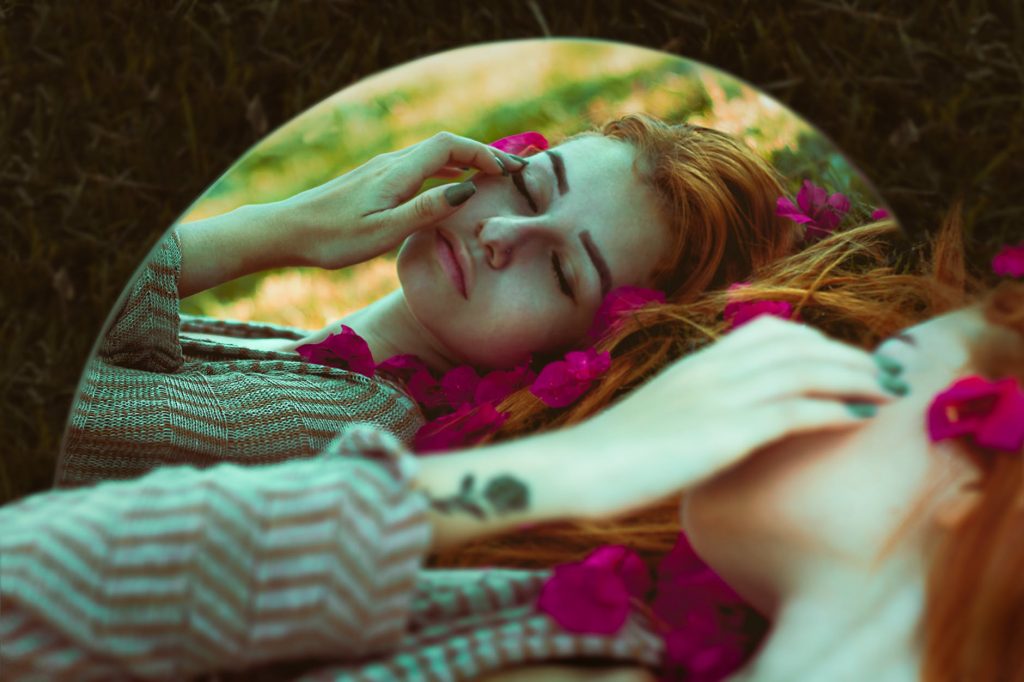 Decision point: After hashing things out, Joanna and Maxwell agree to try again. He attempts to do all the things he didn't do for her before: take her out on dates, buy her candy and flowers, take her on trips, including her in his life and meeting his friends announcing at her job how impressive she is. The only thing he doesn't do is tell Sam about his illness, the ultimatum for Joanna to agree to marry him. Meanwhile Joanna is getting inklings that he is only using her to further his career.

Decision point: She decides to get even with him and take back some power in her life by leveraging her job to get him fired. He gets fired and decides to voluntarily check himself into a mental health facility. We learn (2 spoilers) and out of guilt and desperation Joanna attempts to clear his name. They reunite and he forgives her and as Charlie owes his betrayal to her, and so she ultimately forgives him.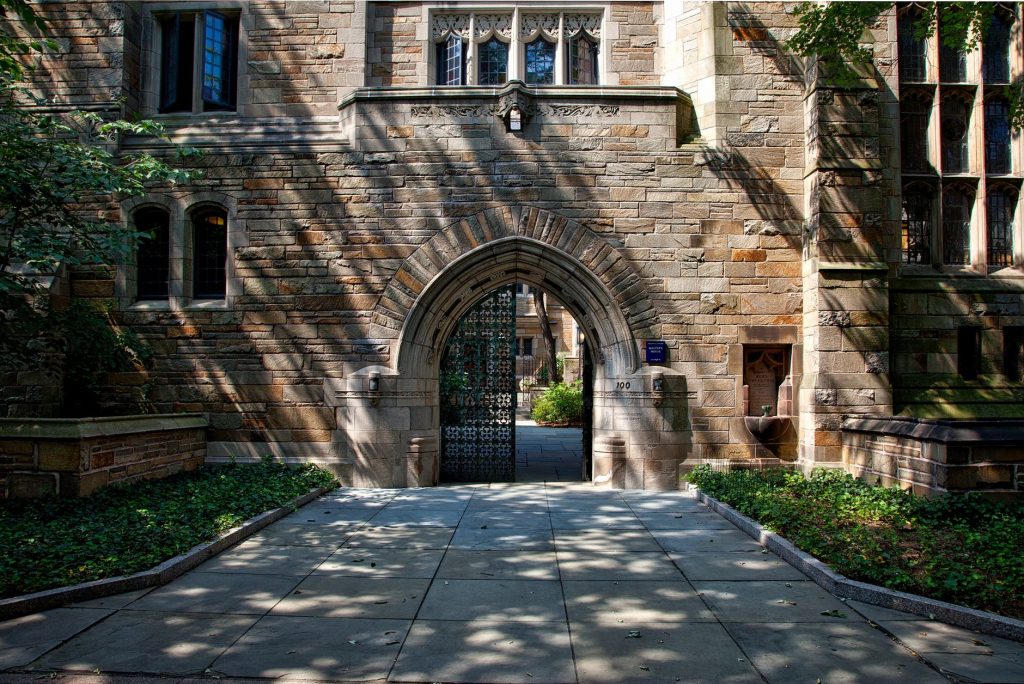 WHY IT ALL HAPPENS:
The Why is: Why do the characters do what they do? What are their motives? What role do they each serve?

The Major Characters: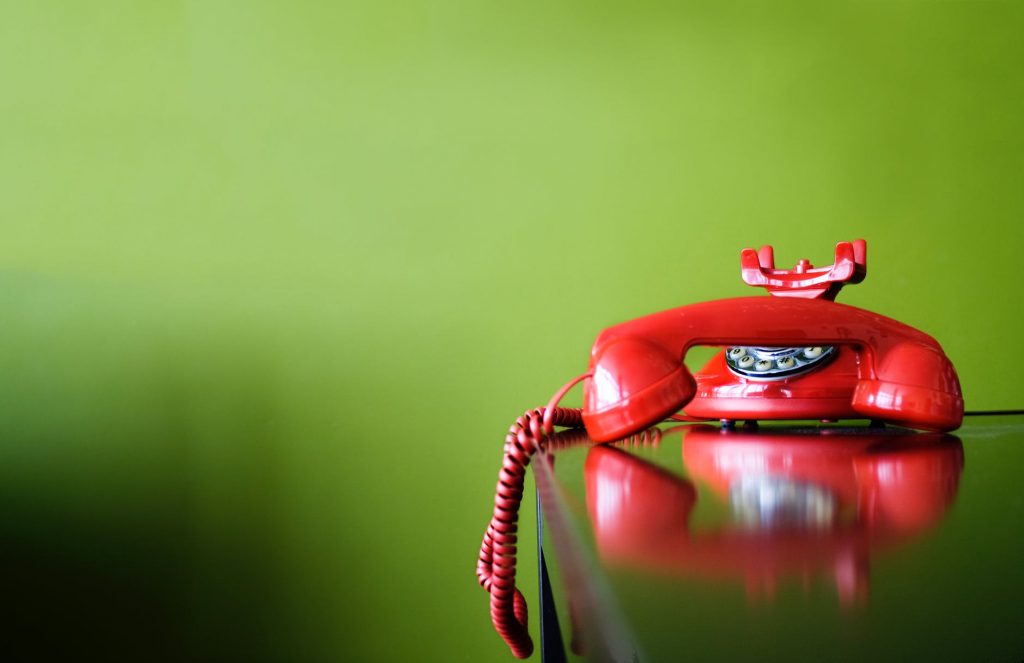 Joanna lost Charlie as a friend and she is mourning their friendship when she meets Max. However, since she pines for Max from afar, she doesn't make the connection that they are the same person until he tells her over the phone.

Joanna feels she is broken and limping through life due to her depression and what she considers hurdles to what she wants: Max. Her broken ankle as an adult is a metaphor for this.

Joanna does much of what she does in the story to either: escape Max, and who other people think she is because of him, or doing things to foster his attention when she feels she has it. Sometimes she goes looking for it, but more often he approaches her with his offers of reconciliation.

Joanna is often left feeling as if there is something she could do to remedy their dysfunctional relationship but is often at a loss as to what that would be. She finally tries to tank it at the climax but reconciles with him after remembering how much he means to her.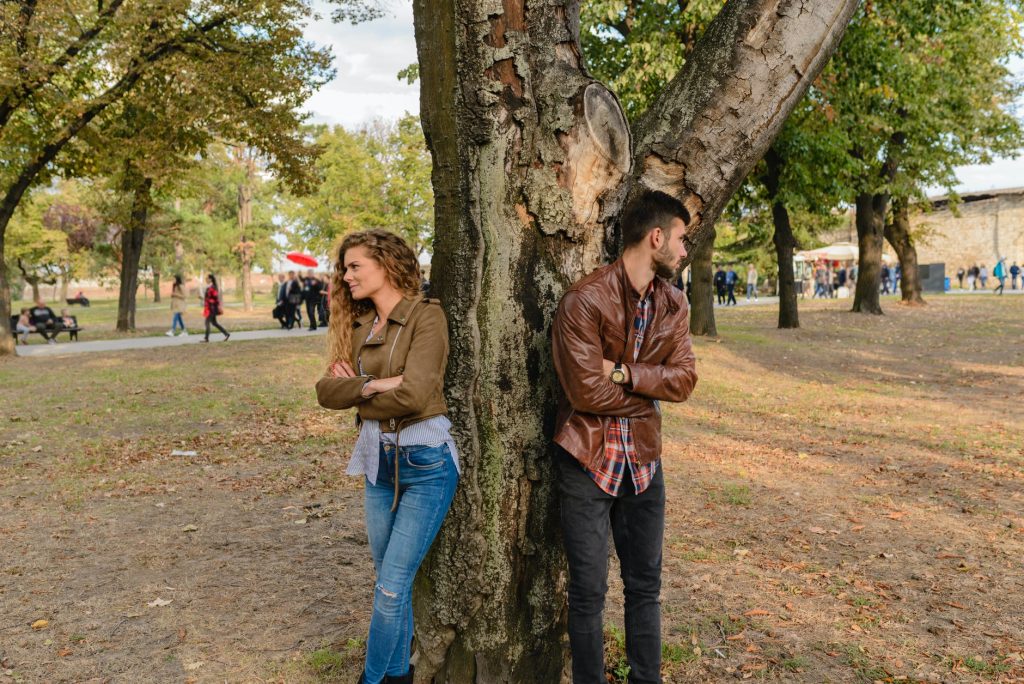 Charlie/Max/Maxwell. By virtue of the story, Max is three different people and therefore might have three different motivations.
Charlie lives within Joanna's mind. Her only real memories of him are of who he was before he came back as someone else. With the loss of his parents, Joanna is the only tie to their shared past.
Because of this, his memory of events and also when and how they occur, frequently comes up in conversation. It is always very important to seemingly sentimental Joanna that Max remember their times together and their significance. She is always pushing for his perspective.
His inability to provide it often makes it harder for her to come to terms with his flights of fancy which typically come between them and sours their love/friendship.
But Max has his moments where it is clear that he wishes he was more together, and he does try as Maxwell to shape up, be more adult and less selfish with his actions.
But Joanna quickly learns that just as Max was a cover for his insecurities, Maxwell is even more of an over-correction and so his actions never sit well with her.
Maxwell's realization as Charlie arcs his story and makes him more likable, but as the love-interest/supposed-villain, his actions could easily sour readers who are not rooting for him.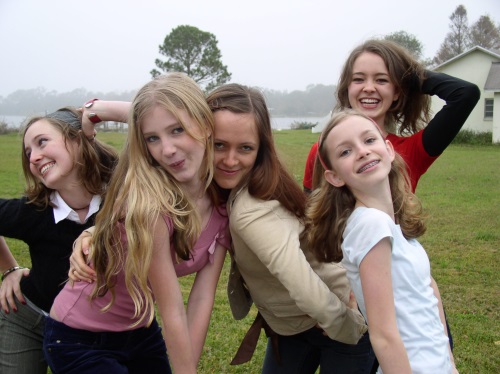 Jane is a BFF stand-in for Joanna after Charlie's disappearance, but quickly becomes something of a villain herself.
In true mean-girl form, it is clear Jane does not respect Joanna, nor does she really understand or defend her when she has multiple opportunities to do so.
The meanest and nicest thing Jane ever did for Joanna was to give her Max's phone number when she admits to having a crush on him.
She does so only after she has dated him herself and deemed him "nerdy and boring" and after he started dating their popular friend Natasha creating a classic rivalry between them (more on that in a bit).
When they are deemed "Janie and Joanie" it's clear that Joanna is unhappy with her new "persona" and never really fits in with the clique Jane is trying to wedge her into.
Even moreso when the other girls get wind of how flirtatious Joanna has been not just with Max but with the other boys in their class, and they shun and ostracize her as a result.
The relationship with Jane does wane but carries over into their late teens, when they both end up dating the same boy again (Jayson).
Jane disapproves of Max and Joanna's eventual "courtship" and refuses to acknowledge it for a time. Ultimately she betrays Joanna, when Joanna tries one last time to get Jane on her side, ultimately destroying Joanna's trust in everyone involved.
Jane could be seen as Joanna's only chance to reenter the real world and come back down to Earth, but since she isn't much a of a comfort Joanna is forced to walk away from Jane for good.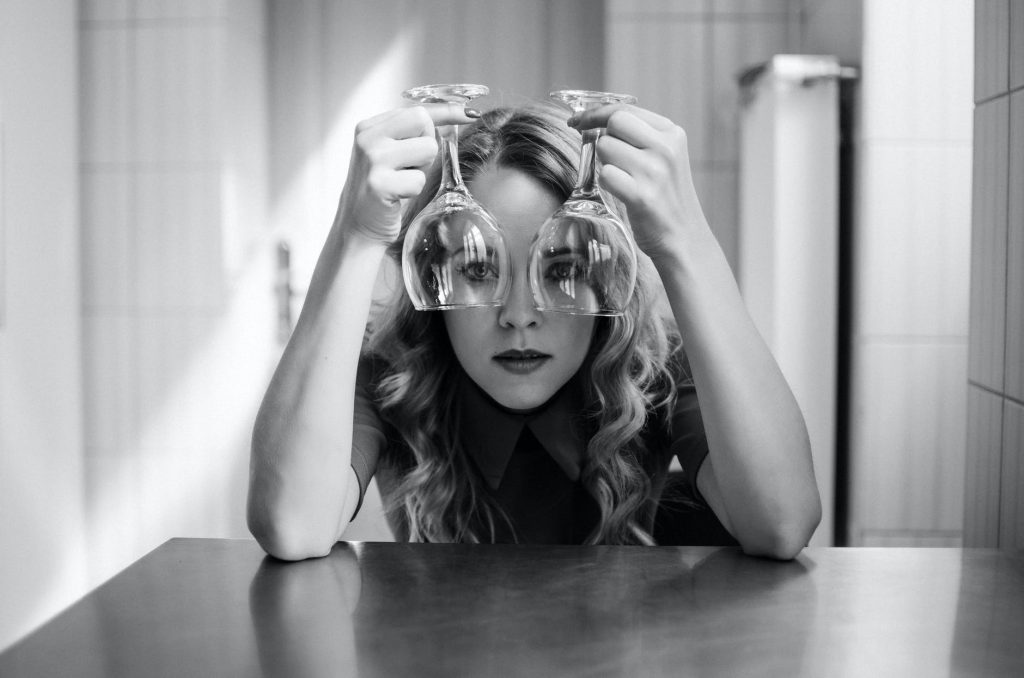 "Sam" Samantha ( and a bit about Reagan) Sam is easily a foil for Jane as she has more of a playful, kooky bad-girl persona. She isn't mean, supposedly because she isn't "intelligent" enough to be conniving and not because she doesn't have any hard feelings for Joanna. The reader knows better.
We learn exactly what and who Sam is when she first meets Joanna by happenstance at the dance where Jane and Joanna are finally done with each other as friends.
Sam foreshadows their eventual BFF relationship and even gets inklings of Max's existence though she doesn't meet him face to face until he becomes Maxwell.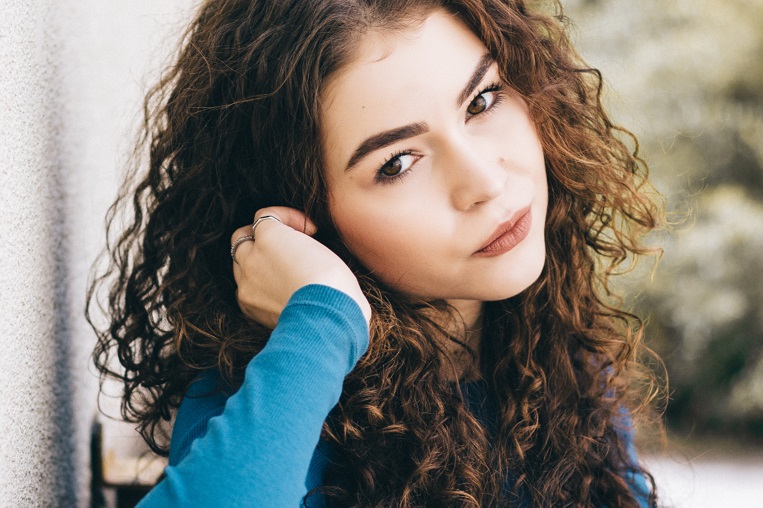 When Sam and Reagan are reintroduced (as sisters and in tandem) we get the full impression of how Reagan is a foil, an obstacle and a new villain in Joanna's life. The first major climax in Act 2 is when Reagan kicks Joanna out forcing her to make the decision to become someone else.
Sam and Joanna have a bit of a dysfunctional relationship themselves, Sam is clingy and touchy feel-y and Joanna often feels trapped by her, and even is negatively influenced by her.
Yet we see glimmers of how this relationship is one of the best Joanna has had so far in the novel and what a good, solid friend Sam is to her.
A few of the minor characters:
Gabby: a therapist trope (but a good one!) she helps Joanna navigate her narration of her life story and tries to keep her reliable and accountable. There is a twist with Gabby but I won't put that here!
Joanna's mother: Nameless and almost as distant of a character as her father, she is the seemingly only grounding force in Joanna's life that reminds the reader Joanna is only a child through much of this yet still forced to make adult decisions.
Joanna's mother is a cornerstone for understanding her relationship with her father, and why she approaches certain situations with fear and trepidation rather than assertiveness. Her mother serves to point out the changes in her, and her ease with letting Joanna grow up and move on points to how Joanna doesn't feel she has roots anywhere.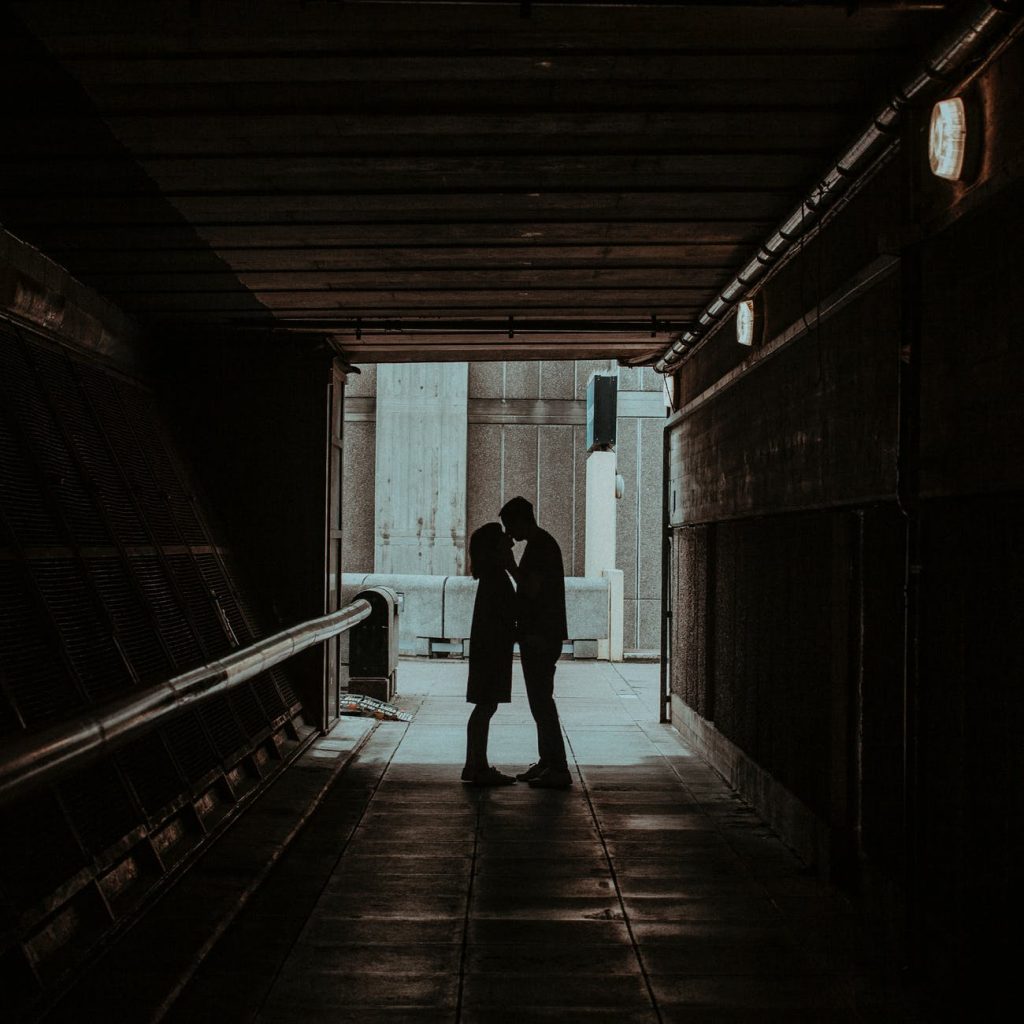 Natasha: The third part of the love triangle and initially the ultimate obstacle to Max. She also aids in the readers confusion with Max's decision-making as she is thoroughly unlikable. Max is afraid to break up with Natasha though doing so would be the only thing to regain Joanna's trust. An important foil/villain in Joanna's life.


Nelly: Sam's 4 year old daughter, and the "reason" Joanna moves back to Baltimore, she is also a great Fool.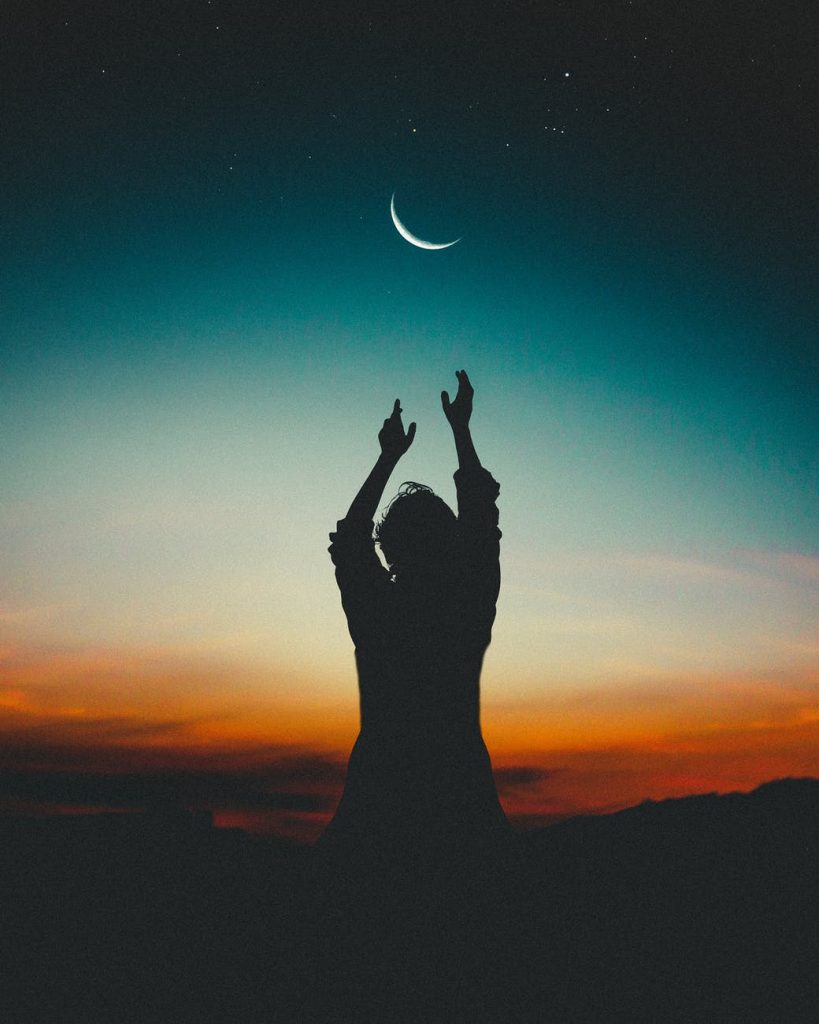 Nelly is very possessive of her friendship with the "moon" and doesn't want to share the moon with anyone else. Joanna can relate but doesn't pick up on the irony of how weird it is that she relates to a 4 year old.
Nelly is an excellent representation of the passage of time, and how these characters are exceedingly emotionally immature despite having a small child in their care. Nelly also humanizes Maxwell integrating him so seamlessly into her own life, But she also sees him as larger than life much like she sees the moon or a Ferris wheel.
Why is the author writing this piece? What is its purpose and message?

Well I am the author so I will let you in on the secret!

Joanna is forced to ultimately reconcile with herself. She has the realization that even though she doesn't have DID diagnosis she has also become three different people in her efforts to better herself. Her relationship with Charlie/Max/Maxwell is also a circular one often represented by things like Ferris and bicycle wheels.
When she realizes that all of her ill will is due to her own memories of the past and her inability to let them go, she finally starts her arc. Joanna is not a hero but a villain of her own making in her desperation to no longer be the protagonist.
Her realization that another person's life is also at stake might be a touchy thing for readers who want Joanna to pick herself up and focus on her own well-being.

But the realization is that she cannot achieve that without coming to terms with her own mental health and her own choices. She does not want to end the story a victim so she embraces her pain, forgives the villains, and moves on.
If you want to know more about Whatever Happened to Maxwell, Charlie? and about other projects I am working on, email me!
amymarieayres@gmail.com